About
Noravand provides Value-Based information technology solutions and services to clients in diverse industries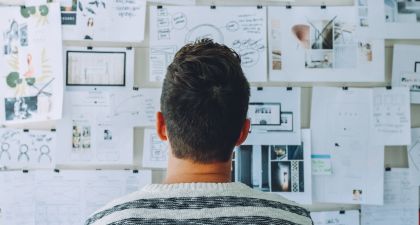 Unique Methodology
Our unique methodology of applying leading-edge technology to proven business processes delivers high-yield returns that are both sustainable and measurable.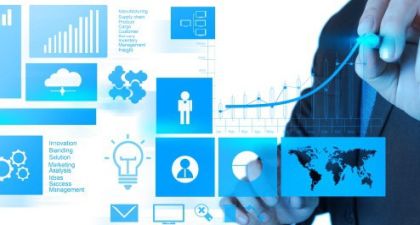 Innovative Solutions
Our team members combine their extensive professional experience in business operations, financial training – validated by MBA degrees from respected Universities – and business acumen to engineer innovative solutions.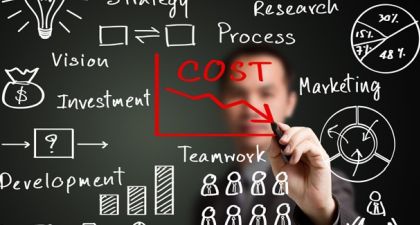 Return on Investment
Projects completed by Noravand have had a 12-to-18 month return on investment (ROI), and produced a long term financial payoff.
Increase Employee Engagement with Creative Process-Centric Solutions
STRATEGIC PARTNERS
Noravand develops strategic partnerships with information technology vendors who share our commitment of helping clients realize the utmost value from their information technology investments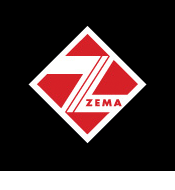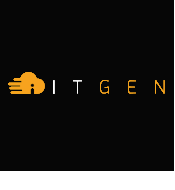 DROP US A LINE
To contact us via e-mail, please use the form bellow
---
Our Mailing Address:
NORAVAND
115 South Lamer Street, Suite D
Burbank, California 91506

Tel: +1 (747) 333 8301